Your adult teeth are a valuable asset. After all, you only ever have one set, which you rely on to eat and to talk clearly with. They support the muscles of your face and lips and, with care give you a lifetime of useful service. Unfortunately, their appearance may leave you feeling that they are less of an asset than you would like, especially as teeth are one of the first things that many of us notice about people we meet. This is especially true if you work in an environment where your appearance is important. It only takes about 30 seconds for us to make a first impression, and much of this is based on non-verbal cues.
If your teeth are in good general health but do not look as attractive as you would like, you may have considered investing in some cosmetic dentistry. West Malling dental practice, One Smile Oral Care offers a range of cosmetic dental treatments that can repair or enhance the appearance of your teeth, allowing you to feel more confident about your appearance.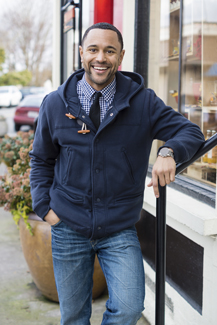 Teeth whitening, a good place to start
If your teeth are generally in good condition, but have become discoloured and are showing their age, having them whitened may be all you need to give your confidence a boost. You may also consider having your teeth whitened if you have an important event such as your graduation or wedding and want to look your best on your special day. You may be tempted to try and whiten your teeth yourself, or go to a beautician who offers this type of treatment. As dentists we do not recommend this as there is a risk that you may damage your teeth or gums and many home treatments are ineffective. You should also be aware that it is illegal for anyone who is not a qualified dentist to offer this service to clients.
Having your teeth whitened can also be a first step if you are planning to have your teeth straightened or to have veneers or other repairs such as white fillings. You should speak to your dentist about the correct way to proceed if you are planning a more complete restoration of your smile using cosmetic dentistry in West Malling.