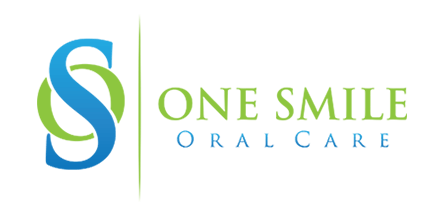 £
Kings Hill
01732 617 177
One Smile Oral Care
Mr Kevin R , Kings Hill
Having had a awful experience in my youth when I had a couple of caps fitted to my front teeth I have avoided dentist for decades whenever possible. My fear of dentist's and their various procedures left me with poor looking teeth and no smile.
I had tried other dentist's all of which promised to look after me knowing how upset I was but just messed me about and added further to my anxiety.
When I saw there was a new dentist in town with the latest equipment I asked my wife to talk to them to see if they really could help me.
I soon had a check up and was very impressed with Dr Ben Mortazavi and this team. I went ahead and had some fillings sorted and felt far more confident. When I am in the dentist chair they play my own choice of music and never once kept me waiting . Every part or the procedure was explained fully to me and I was totally aware of their desire to keep me relaxed.
So much so, I asked to have my old caps replaced and the two damaged adjourning teeth also to be capped. Something I never thought would happened. I even asked for teeth whitening treatment.
I have my smile back and the most wonderful set of 4 caps. I will be returning to One Smile and I am eternally grateful to Ben and his team.
Kevin R
Kings Hill